January is a time of life changes and hair changes. It's a great time of year to take a look at your style or colour, and shake it up! There are lots of new trends coming up for 2017, and our talented team of stylists are ready and willing to help you find the look that's right for you. Book now for your January consultation
Win with Ahlan!
We've teamed up with Ahlan magazine to offer three lucky readers the ultimate 2017 hair makeover at mariadowling salon. Whether you're looking for something radically different or a subtle change, this exciting prize includes a consultation, colour, re-style and blowdry, as well as a make-up session and photo shoot with Ahlan magazine. The competition will be coming out in their Health & Beauty edition on January 5th so don't forget to grab a copy and enter!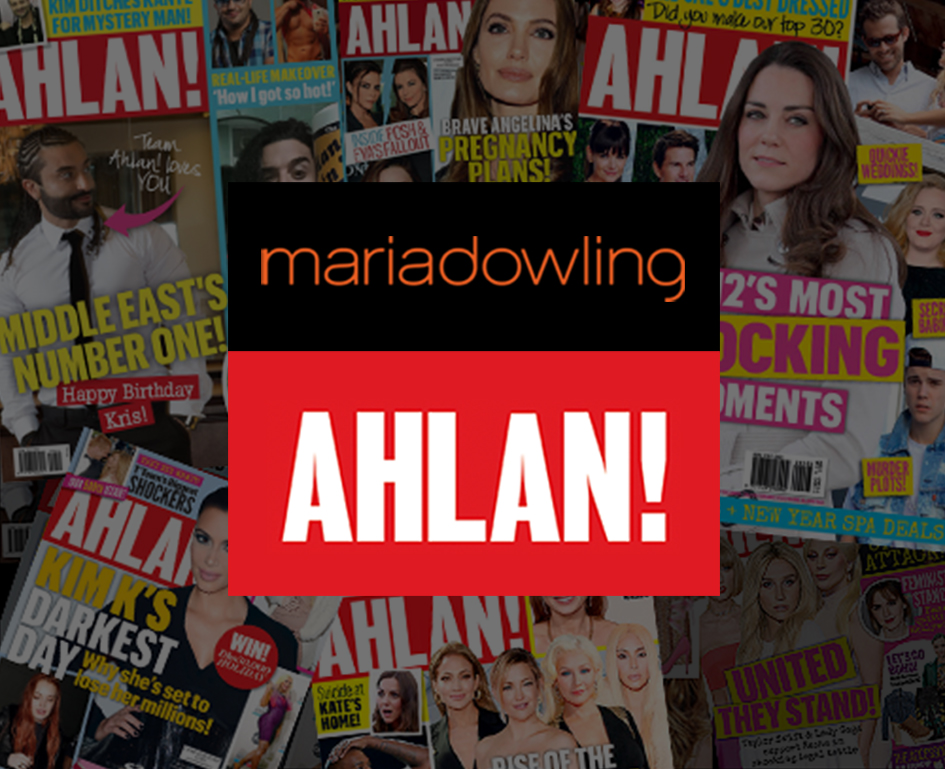 Channel Your Curls For 2017
If the catwalks are anything to go by, curls are going to be huge this year.  And for those of us with natural waves, Kerastase has just launched its Discipline Curl Ideal range which is perfect for defining those curls and removing frizz. There's a Shape In Motion Cleansing Conditioner (shampoo and conditioner that's great for really curly hair – 190dhs) as well as a Mask (215dhs) and Definition Crème which you apply to towel dried hair (110dhs).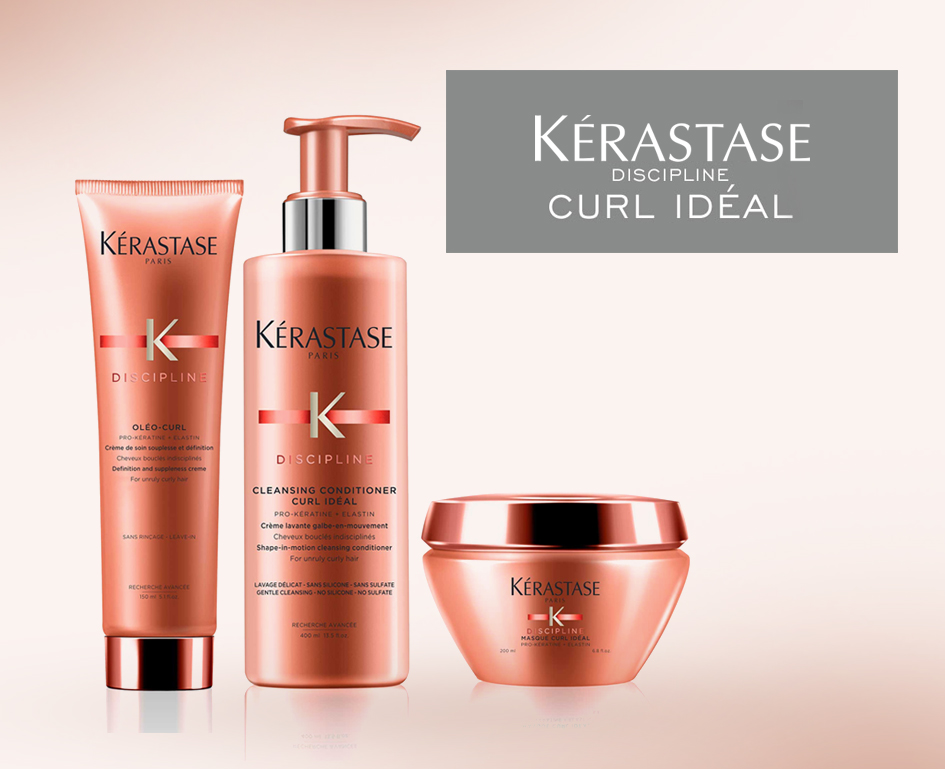 Who's heard of the Tiger Eye Trend?
There's one colour trend that's taken the mariadowling Salon by storm in the past few weeks, thanks to those 'ahead of the trend' lovelies at SavoirFlair.com The Tiger Eye colouring trend mixes gold, caramels and browns applied in balayage style brush strokes to give a very natural sunkissed look to brown hair.  If you love the ombre and more recently the babylights look, then you're going to die for Tiger Eye!  Shelley has done some amazing Tiger Eye hair colours in the past few weeks. Check out some of her best pics!
We Have Winners…
Congrats to our No1 social media fans for being so loyal throughout the year.  Champion 'likers' Suzie Simonian and Deeba Tamim - a few special goodies are on their way to you now! There's going to be loads more chances to win throughout 2017 so remember to like and share our posts whenever you can!