It's the most beauty-ful time of the year. Yes, it's that time where it's party, party, party. Your hair simply MUST look fabulous and we're here to help! Don't settle for bad roots, dull colour and an overgrown cut. Book your December appointment now and we'll have you looking festive-party ready in a flash. We can also give you advice on giving your hair a bit of va-va voom over the holiday season with our clever tips and product recommendations.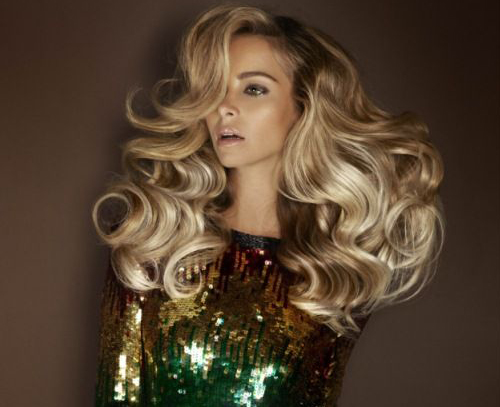 Tree of Fortune returns
Our annual tree of fortune is up and ready to give you a festive surprise during the month of December with lots of gorgeous beauty prizes to be won.  If you're visiting the salon this month, don't forget to collect one of our greetings cards from the tree and you could win xxx
Our website's finally here!
We've been working hard on improving our online presence and now we can officially announce…it's here!  Our new look website is finally live, and as part of the new look mariadowling site, we can now offer an online booking service which means that you can book your cut, colour, treatment or blow-dry outside of our opening hours at the click of a mouse.
We've made it super easy to book so if you haven't already, why not give it a try, and give us your feedback?
Click here (www.mariadowling.com)
Try the new 3-step Specifique from Kerastase?
We all love Kerastase right?  Now they've relaunched their hugely popular Specifique range of in-salon treatments and we're excited to have this revolutionary treatment in the salon from this month.  The three-step treatment has been scientifically formulated to balance oily scalps, sensitive scalps, hair loss and thinning hair, thoroughly cleansing and detoxifying the scalp pore by pore. Ask your stylist for more details.